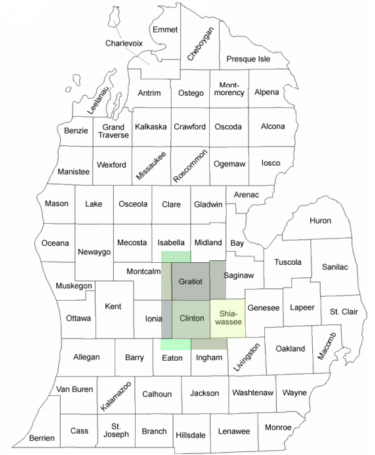 Ferrall's Tree Trimming & Removal is a licensed and insured Mid-Michigan tree-trimming and total tree-care company. Family owned and operated since 1997, we provide tree trimming, removal, stump grinding and restoration, tree cabling and fertilization, hazardous tree removal and much more to Gratiot, Clinton and Shiawassee Counties as well as the surrounding communities.
About Ferrall's Tree
Department of Agriculture licensed
3 full-time certified arborists on staff
Work with residential, commercial and municipalities
OSHA compliant
Use ground-protection mats for equipment
Firewood available year round
Find out more about Ferrall's Tree on our About Us page.
Call us today
We provide free estimates and consultations, so feel free to look over our list of services or give us a call today.